Vision
THE ROTTERDAM MAKERS DISTRICT IS THE BEST SPOT IN THE REGION FOR THE INNOVATIVE MANUFACTURING INDUSTRY.
The Makers District, comprising the areas of RDM Rotterdam and Merwe-Vierhavens (M4H), is the ideal location for new businesses to develop into established enterprises.
It also gives large companies the opportunity to experiment with new products and processes. Here, they can invent, test and implement new technologies. New technologies based on digitisation, robotisation, additive manufacturing and the application of new, sustainable energy and materials. Consequently, the Makers District is a testing ground and showcase for the new economy. Visible to everyone.
The added value that the Makers District has to offer is not just the result of the physical space, but especially that of a business climate that encourages and boosts collaboration and entrepreneurship. Cooperation with knowledge and educational institutions in the region is crucial, as this is where young people are introduced to the techniques of the future.
The Makers District is working hard on achieving an even closer link with M4H and RDM. The objective is to create a community of successful and innovative entrepreneurs, integrated with the broader, regional innovation ecosystem of businesses, knowledge institutions and sources of funding. The Makers District is rapidly turning into a vibrant area with housing, a wide range of facilities, culture and events.
Download the brochure to read more about the Rotterdam Makers District.
(pdf 1,4 mb)
Read less
Read more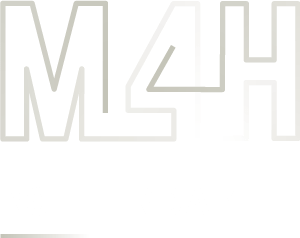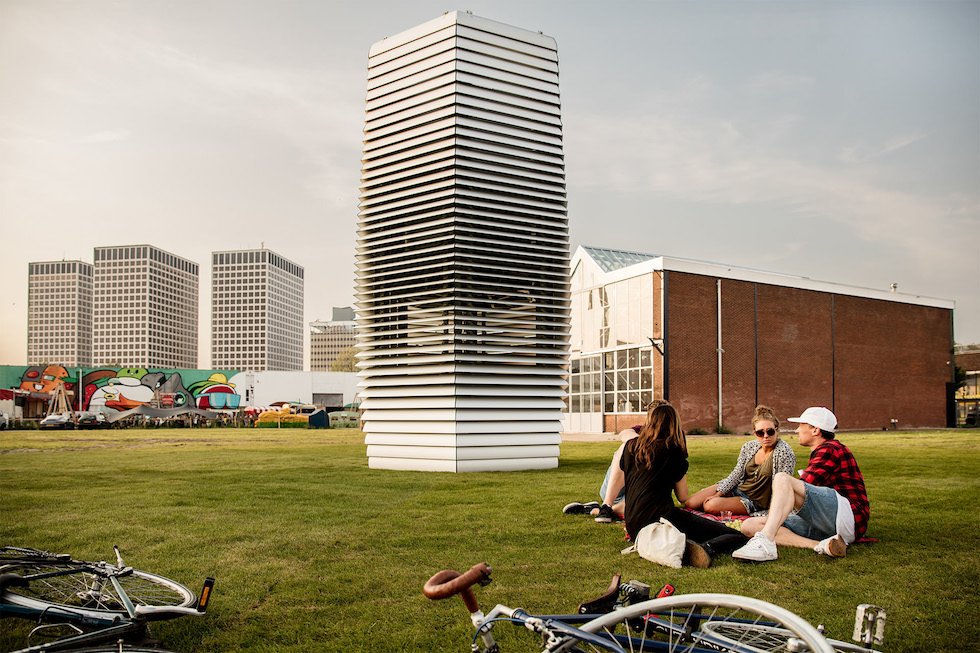 M4H Rotterdam
Many pioneering and artisanal manufacturing firms have found their place at M4H, and creative entrepreneurs and companies in the eco-manufacturing industry also feel right at home.
At M4H, all kinds of things are afoot in the premises that were previously used for fruit handling. The water and quays add character to the area and provide a great, attractive residential space and a great place for experiments. It is a location where encounters may – sometimes accidentally – lead to unexpected cross-pollination and surprising innovations. It is a test bed where inventions from the area itself can be tried out and put into practice.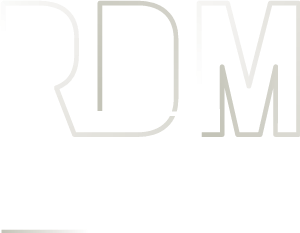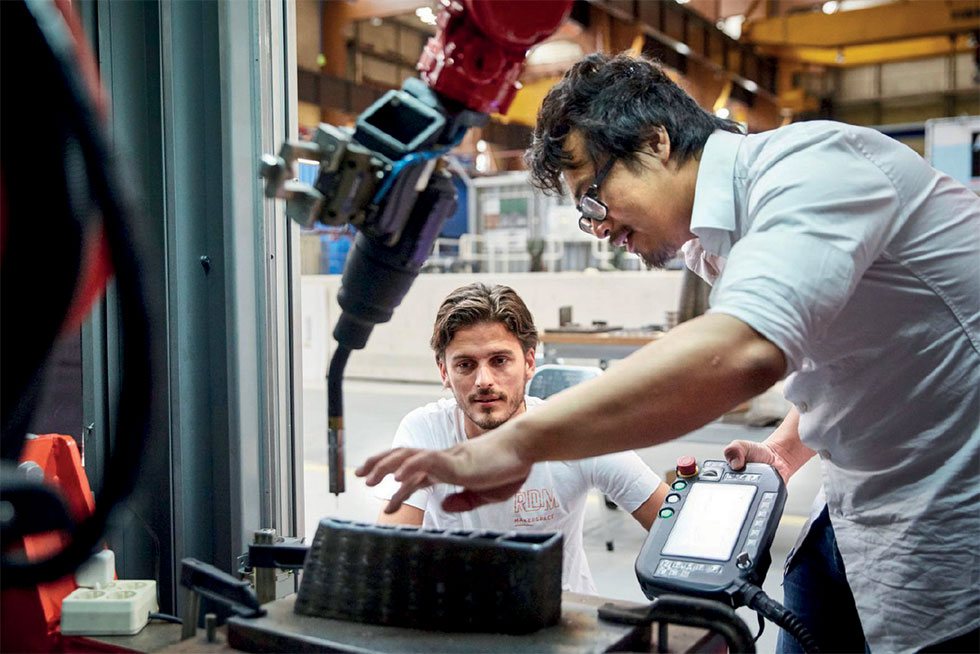 RDM Rotterdam
RDM Rotterdam is the hotspot for innovation in the port: this is where the manufacturing industry of the future is taking shape.
The former shipyard of the Rotterdamsche Droogdok Maatschappij (RDM) – where shipbuilders once worked on world-famous vessels like the SS Rotterdam – is now home to a range of exciting private-sector, education and research initiatives. In the heart of the port area – but still surprisingly close to the city centre – they work on a range of innovations that will contribute to a 'smarter port'. This is complemented by a wide array of business and cultural events, making RDM a uniquely dynamic environment to work in. A location that you should definitely check out!
Business
Establish in the Rotterdam Makers District
Contact us for more information about establishing your business in the Rotterdam Makers District.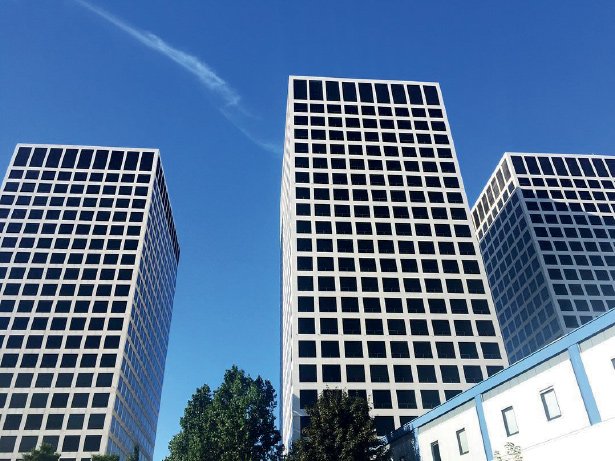 Guided tours
Guided tours Rotterdam Makers District
Get acquainted with the innovations and developments in the Rotterdam Makers District.